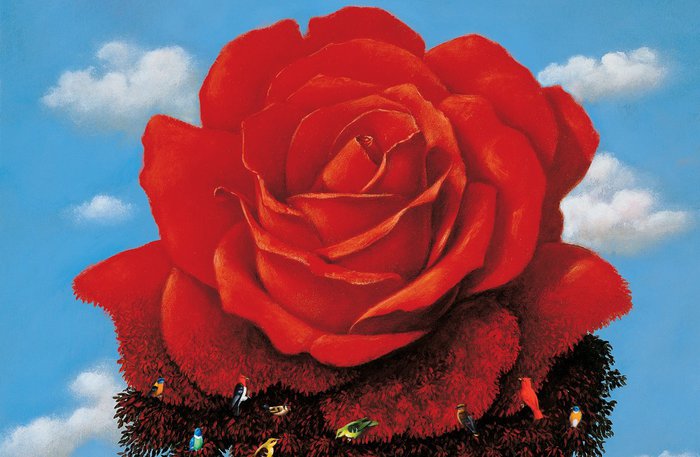 5 May 2019
Watch the 10th Moniuszko Vocal Competition
The tenth, milestone, edition of the International Stanisław Moniuszko Vocal Competition will take place on 5–11 May 2019 at the Teatr Wielki, Warsaw opera house.
One of the highlights of the whole Moniuszko bicentenary programme, the event will be streamed live on our website, the competition's Facebook page and aired live by Polish Radio 2.
The first part of the opening gala and the inaugural concert will also be relayed by the Polish national TV broadcaster's TVP Kultura and TVP2 channels on Sunday, 5 May, at 7 p.m. The second part of the event will be retransmitted on TVP Kultura on 7 May at 11:30 p.m.
The whole gala on 5 May and the competition's finals on 11 May will be streamed live on Opera Vision.
The competition schedule:
5 May, 7–10 p.m. Opening Gala and Inaugural Concert
6–7 May, 10 a.m.–2 p.m., 5–9 p.m. First Stage Auditions (details)
8–9 May, 11 a.m.–2 p.m., 5–8 p.m. Stage Two
11 May, 6 p.m. Finals, Results Announcement and Awards Ceremony